Admissions, Summer 2018
18 days ago
---
International field trip in the Fertő-Hanság National Park (Hungary)
Between the 11th and the 15th of May 2018 we participated at an international field trip in the Fertő-Hanság National Park, at which – besides our teachers and students from the Sapientia Hungarian University of Transylvania (Romania) – the representatives of the Eötvös Loránd University (Hungary), the II. Rákóczi Ferenc University (Ukraine) and the Selye János University (Slovakia) also took part.
The event had a very rich programme: the presentation of the participant institutions and persons, field observations of the characteristic fauna and flora of sand turfs (Győrszentiván–Gönyű–Nagyszentjános), a canoe trip into the terrestrial delta of the Danube at Szigetköz, and a bird banding at the Lake Fertő. We wish to thank to the organizers for this great event and hope it will continue!
19 days ago
---
Trip in Cheile Turzii and Tureni
As the spring has come our students participated at a filed trip in the Cheile Turzii and Cheile Turului. The trip was organized by Poszet Szilárd, PhD.
Both sites are very interesting from a geological and geomorphologic point of view. For this reason, this year we chose repeatedly this region for the filed study.
2 months ago
---
XIVth Edition of the Conference on the Environmental Sciences in the Carpathian Basin
The Szent István University from Gödöllő, Hungary hosted the XIVth edition of the Conference on the Environmental Sciences in the Carpathian Basin, which was held on 5-7 April, 2018.
A total of 112 participants were registered at the conference, who held 67 presentations in seven sections and 45 posters were exposed. From our department five colleagues and three students held presentations.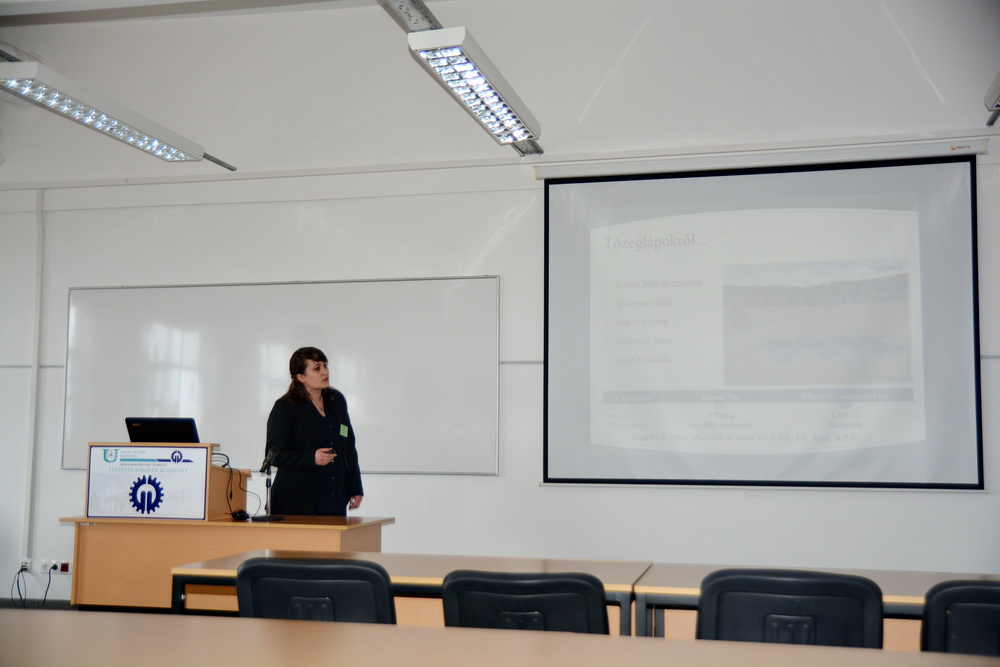 2 months ago
---